Attention!  You might want to consider unlocking even more of the hidden power of Mapify360…
TRIPLE YOUR EARNINGS With The PROFESSIONAL Version Of Mapify360
Our Members Saw 300% More Clients & Profits
After Upgrading Mapify360 To PRO
Our Users Are Already Getting More Payments
After The Mapify360 PRO Upgrade 
Do You Want To Scale This Business As Quickly As Possible?
This Is Your Unique Opportunity To Make These Business Owners
Put You ON SPEED DIAL When It Comes To Online Services
The More Value You Can Bring To Your Prospects, The More Likely They'll Become Customers.
Potential Clients will look at you as a expert in the domain once you send them all this information in their inbox.
Once they see all this valuable information they will be obviously much more engaging and once you've got them engaged, you can sell them more…
With our PRO version, you will have a complete arsenal in working with Local Businesses around the world!
Upgrading To Mapify360 Pro Will To Help You Deliver More Service To Local Businesses
Growing Your Income By 300% Or More!
We're giving you access to a library of GMB Tools not available anywhere else out there!
And don't worry If you're not a technical person or have little to no experience in working with local businesses because this set of tools will give you an unfair advantage over your competition.
You'll get access to powerfully local tools that you can use with any and all local businesses around you to help them get better google rankings even 3 Map Pack Rankings!.
Use this sneakily GMB Tools to land more deals in less time while YOU make more money. Period.
Get Exclusive And Custom Updates Every Month
Based On Your Suggestions & Ideas
EXTEND YOUR CLIENT POTENTIAL by extending the radius of your search (We've just made it easier for you to make more deals happen sooner by enlarging your pool of potential prospects).
There are ZERO Limitations in PRO, instead of searching hundreds of leads, you can now search for thousands!
Just Imagine How Easy It Will Be To Sign Even More Clients, When You're One Of The Few That
Have Access To These New PRO Features
What would plusing your growth, scale, reach and profit potential do for you?
The more value you can bring to your prospects, the more likely they'll become customers.
They'll at least give you a try, right?
Now the real gold is once you PROVE to them that you can deliver.
Now they're your long term clients.
That's how you grow a business in record time.
Are You Ready To PROFIT From The Endless​ Gold​ ​Mine​ ​​ Opportunity Represented By LOCAL AND ONLINE BUSINESSES?
Access the
PRO

Upgrade
NOW
Choose The Package That's Right For You Below:
Try it 100% Risk Free – 30 Days Money Back Guarantee
  Up to 50 Local Keywords Search (LocalKeywords360)
  Up to 50 Local Rank Checks (RankChecker360)
  Up to 10 Clients SEO Comparison Reports (SEOCompare360) 
  Advance Video Training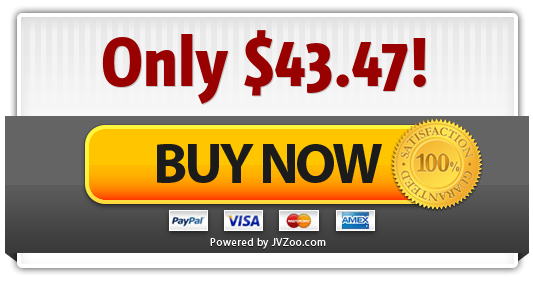 Try It Risk Free | 30 Days Money Back Guarantee
Quarterly Payment
(3 months)

  Access Our LocalKeywords360 PRO Module and get Unlimited Local Keywords Generated!  
  Access Our LocalChecker360 PRO Module Unlimited  Ranking Checks (Location Based!)
  Access Our SEOCompare360 PRO Module Unlimited Local SEO Audits against their Competitors with just a few clicks. 
 Advanced Video Training Included!
  Exclusive Rights to add your own LOGO Design in the  PDF Reports (Your Branding)
  A Complete Local SEO & Marketing Package
  BRAND NEW FEATURE: Top 5 Google Reviews And Ratings inside the PDF Reports!
  Premium Support!
Cheaper than the price of a dinner.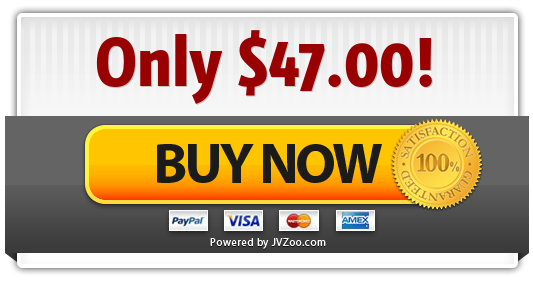 Try It Risk Free | 30 Days Money Back Guarantee
You're Fully Protected By Our
30-Day

Money Back

Guarantee
If within 10 minutes of accessing Mapify360, you aren't floored by how easy it is to have a personal web agency that gives you credibility and brings you more clients, we insist you contact our rapid response team for an instant, no-questions asked, FULL refund.
Or if you find another product that has everything that Mapify360 has at an even lower price than what you're getting it for today… then you are entitled to a full refund during your 30 day test-drive period.
No questions, no quibbles, no fine print.
  Is this a subscription based product?
Yes and you have two options: monthly and quarterly. We do this because we'll update the app every month cover all the additionals fees for you. 
  What make this better than other products?
We have unique features that will make it very easy for you to find local businesses that are in need of your services.
  Is there a Money Back Guarantee?
Yes! As you can see on our page, we have a 30 day money back guarantee. Just contact us and we'll refund your money instantly.
  When will I start to make money?
Our members started to make money days after they got access to Mapify360. It's up to you if you want to dedicate yourself and start making a recurring business that will last for years to come.